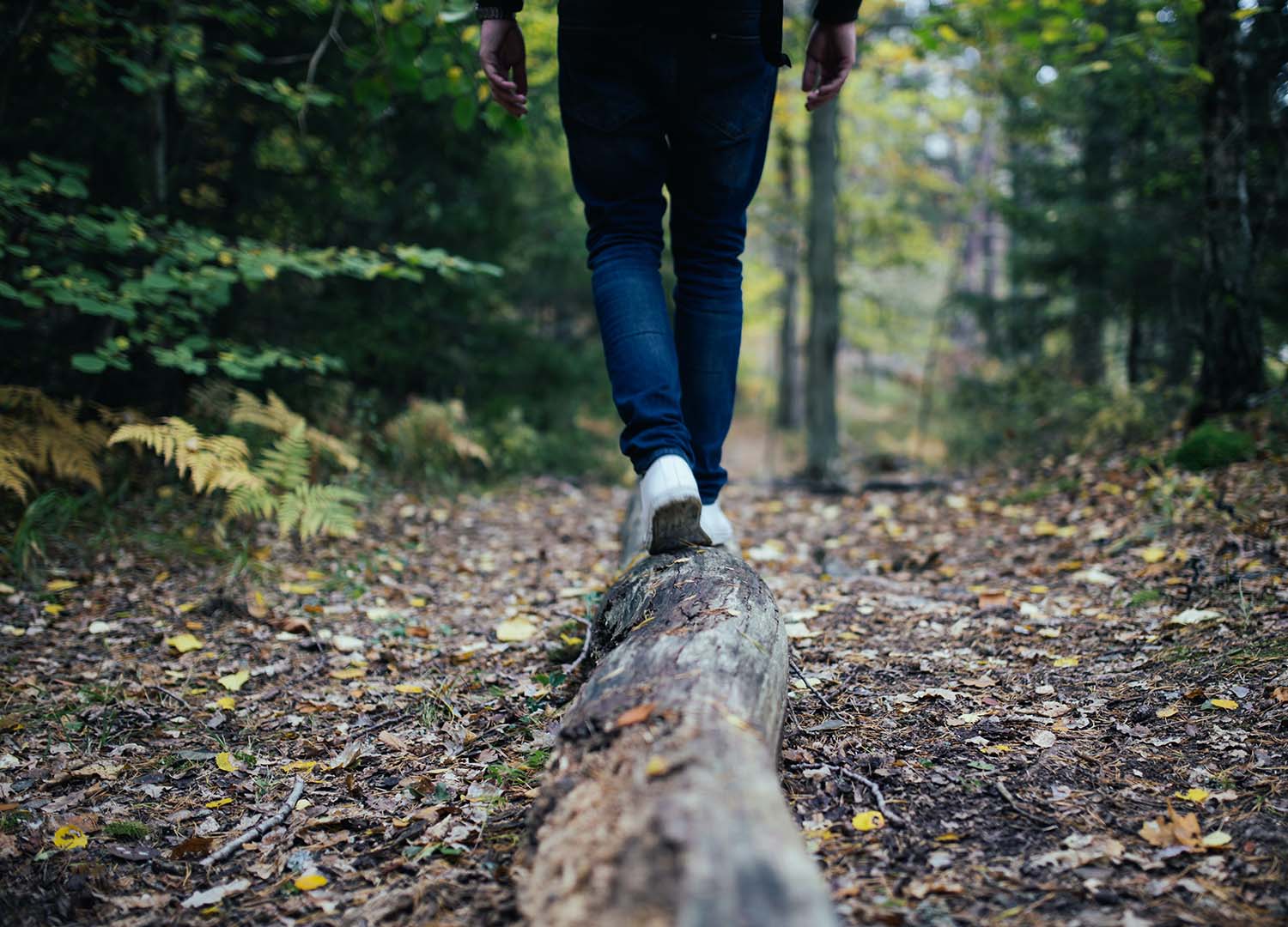 Explore the Hiking Paths of Pelion
It is said that Mt Pelion was the summer residence of the gods of Olympus. Filled with streams, forests, flowers and a rich assortment of wildlife and scenery, including a mountainside dropping right to the Aegean Sea, it's not hard to see why. The only surprise is that they didn't vote to move here permanently and join the centaurs already living here – for Pelion truly is a place for all seasons.
Today, the magical landscape has the added attraction of footpaths leading through the forest, stone bridges crossing ravines and streams, and 24 picturesque villages, some with views of the Pegasetic Gulf and the city of Volos. As well, of course, as the caves and waterfalls that would have been there in the days of gods and centaurs.
You can enjoy it all with dozens of hiking paths found right across the peninsula, many requiring only a gentle stroll. The entire northern part of the region is a conservation area (protected by the EU's Habitats Directive), containing more than 1,500 species of plants and trees – including fir, pine and beech. And all those villages make a perfect pit-stop for lunch or something sweet – which is more than welcome because, with all that fresh mountain air or a swim to end your walk, you'll work up a god-like appetite.
Source: discovergreece.com