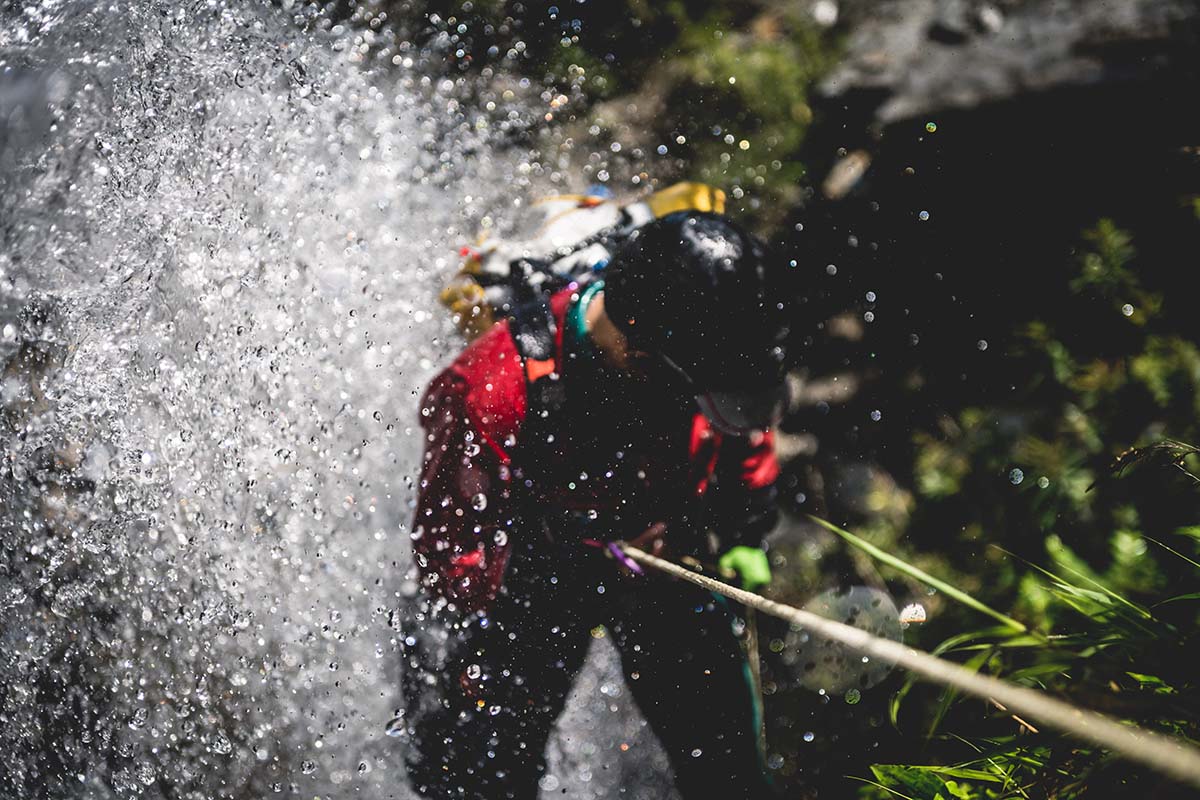 Hidden Gems of Pelion
Gifts of the earth
Take the aromas of Pelion home with you in jars and pots. All around Pelion, women make sweet preserves in a dozen incredible flavours. You'll find it hard to resist trying them. In the villages, you can buy pots with hydrangeas, camellias, gardenias..
Canyoning
Two beautiful narrow canyons await you at Tsangarada… Fakistras and Milopotamos, ending in beaches of the same names.
South Pelion
From Milina until Trikeri, southern Pelion is a destination for locals and intrepid travellers. Taste fresh fish, plain or in a delicious soup, and seafood in the tavernas. And if time is on your side, take a boat to discover the hidden beauty of the Pagasitikos.
Source: discovergreece.com